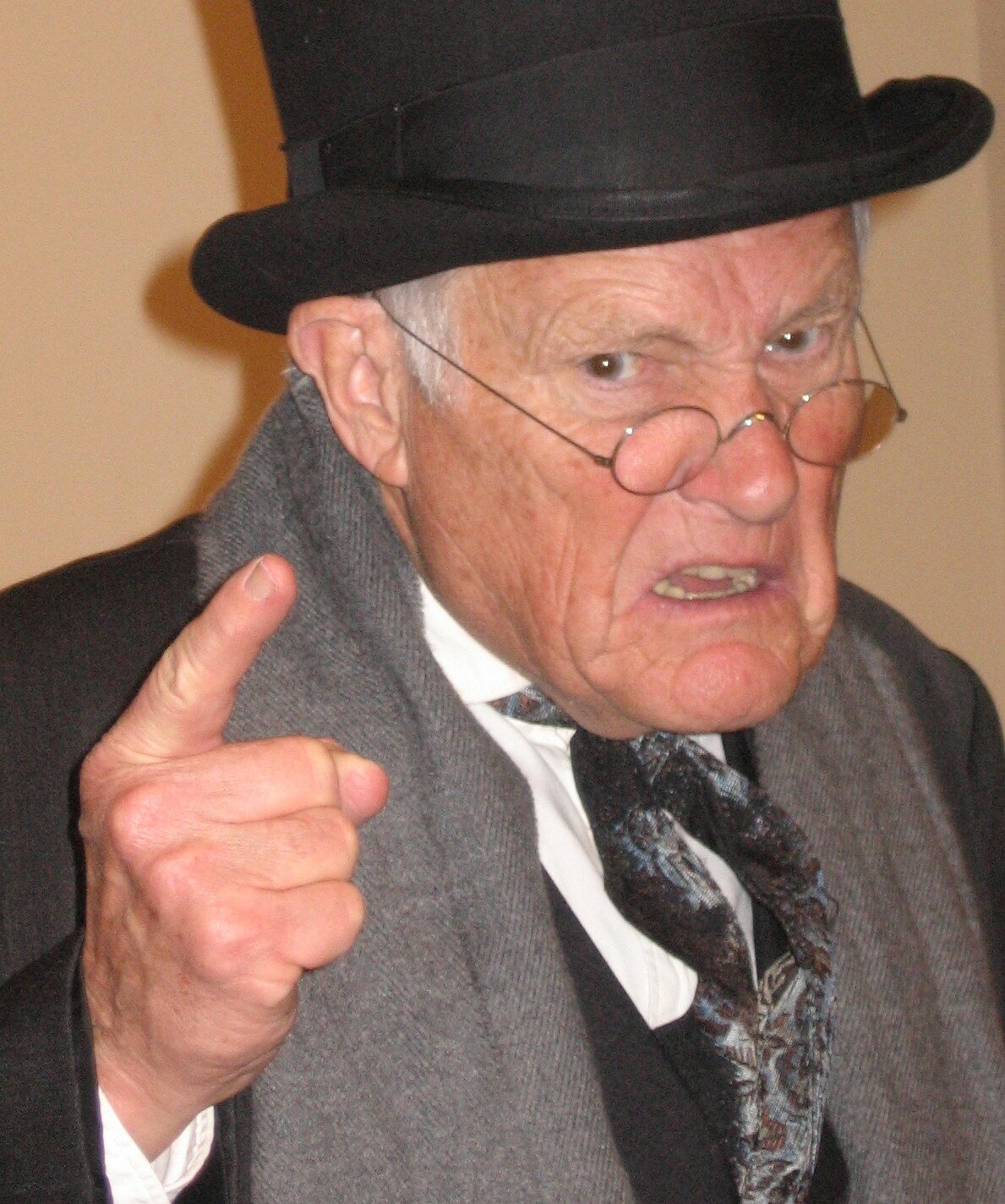 Have you ever experienced the sheer horror of getting to the end of a game and being totally and utterly disappointed? Not because the game was bad, oh no, it was just that end boss was such a huge let down? Well fear not my friend because you are not alone!
These days, playing all the way through a game and being completely let down by a half- hearted end boss and ending is becoming more and more common. What with developers being pressured into producing milkable cash cows rather than good games, what do you expect? Sequels, prequels, downloadable add-ons and expansions; you name it, they are in development and they are all being made at the expense of a damn good ending!
But things weren't always like this…
Back in the late 80′s – early 90′s (or as I like to call it…"The Golden Age" of computer games) the main emphasis was solely on the end boss. This lead to some truly epic encounters. There wasn't a need for silly achievements, points or trophies; we had all the motivation we needed. We just had to beat the game. That was enough for gamers because back then games were much harder.
Games felt like an epic journey as you battled your way through, offing tough end-of-level bosses that crossed your path until finally reaching the absolute pinnacle: the end of game boss. Auto-saving checkpoints? Pahaha! Don't make me laugh! Helpful in-game tutorials? Not a chance: read the f*cking manual! That was the kind of time we lived in and that's what made games so special. It's such a shame that this "retro aesthetic" is lacking from games of new. However as long as franchises like the Mega Man franchise continue to exist, it will live on.
No other series personifies the "retro aesthetic" more than the Mega Man franchise. Not only is every Mega Man game extremely tough (FACT!) but they also serve as the perfect reminder of how awesome retro game bosses could be. Take Mega Man 2 for example. The game itself follows the traditional Mega Man formula: Mega Man must defeat an array of robots created by an evil scientist, collecting some of their various traits along the way, before the final showdown with the anonymous scientist himself.
The whole journey you must take as Mega Man is one of epic proportions. Battling your way through the various themed levels (which is no mean feat itself considering how tough some of them can be) and defeating the end of level bosses (such as Bubble Man and Heat Man), builds for a truly epic final battle with Dr Wily. This is just something you don't see in games anymore.
And Dr Wily, whilst anonymous until you actually get the chance to fight him, is utterly memorable. Again, this is something you don't really see in modern gaming anymore. I mean, when was the last time you fought someone as memorable and as iconic as Bowser, Dr Robotnik or even Mecha Hitler from Wolfenstein 3D? That's right, it was a while ago. Well, that's if you can even remember any at all. They just don't make end of game bosses like they used to.
It seems modern day gaming is all about style over substance. So much effort is poured into graphical trickery and what a boss looks like rather than actually making the final fight enjoyable. After all, the perfect end boss should not only look incredible, but also have character, instill emotion, be fun and unique to fight, be difficult but not too difficult and provide perfect closure (I don't ask for much do I?).
This point is possibly best demonstrated by Epic's Gears of War 2. Don't get me wrong, Gears of War 2 is a brilliant and incredible looking game. However it has quite possibly one of the worst end of game bosses I've ever had the misfortune of encountering. The Mutated Brumak boss sure does look splendidly grotesque (all in 1080p, HD awesomeness), but it's also extremely boring, weak and disappointing: a bitter end to a brilliant game. Epic got it so right in Gears of War 1 with General RAMM, it's just a shame that they couldn't deliver "the goods" in it's otherwise improved sequel.
Another trend that I've noticed, and this really bugs me, is that quite often than not developers will just ramp up the difficulty right at the end in order to make the end boss seem far more powerful (Killzone f*cking 2). Again, this harks back to retro games, because old games are renowned for being notoriously hard. The difference is that they were extremely tough to play all the way through. They didn't have a huge difficulty spike right at the end like a lot of modern games do.
A game should have a finely balanced difficulty curve. Because retro games were consistently hard it meant that whilst the games were tough, they were consistently tough. This created a finely balanced, progressive difficulty. It seems developers these days neglect all of this. By just making the last boss extremely hard, all difficulty balance goes out of the window. What you're left with is a player who gets frustrated, having to try and try again until eventually they just give up.
This all culminates in the player wasting countless hours playing and never sees the end. Where is the logic in that?! At this rate developers won't even bother with endings. They'll all start making end bosses that no one could ever beat, that way they wouldn't have to waste time thinking up a proper ending because no one would ever see it. This may sound crazy but I guarantee in a few years I'll be proven right.
In fact, creating even a passable end boss is such a fine art that some of the gaming worlds most influential, famous and highly regarded pieces of work are guilty of muffing it all up. Case in point, widely accredited as being one of the best games of all time; Final Fantasy 7. Whilst gamers are more often than not recalling all their favourite moments that made the game so memorable, they often forget how truly awful the last boss actually was. Final Fantasy 7 did the exact polar opposite of what I have just been talking about. Rather than making their last boss crushingly hard, beating Sephiroth was far too easy. Rewarding players with Cloud's final limit break, even if they hadn't previously unlocked it, made the battle essentially a one hit kill. Not very clever considering you've built up to this epic battle over three bloody discs!
And that's not all, what about the dedicated players? What about people like me that played the game for hours… and hours… and hours… and hours… and… well, you get the picture. We unlocked every limit break, found every summon, maxed-out levels, collected all the materia and beat every enemy. And for what? I'll tell you; absolutely nothing.
But I'm sad to say that Final Fantasy 7 is only the start. What about gaming's most iconic character? What about Mario? That's right, even the Super Mario Bros. franchise is guilty of dropping a stinker from time to time. Proof that retro games also suffered from the curse of rubbish end of game bosses is Super Mario Bros 1.
Whilst Bowser may be memorable, your first encounter with him in Super Mario Bros 1 is extremely brief. Much like Final Fantasy 7, an epic battle is built up as you go from castle to castle in search of Princess Peach, who is being held by Bowser. However, once you come face to face with the monster it becomes far too easy, quite literally a hop, skip and a jump actually. You simply wait for him to walk onto the bridge, jump over him and walk into the axe to chop the bridge down and send Bowser to a fiery death. Talk about underwhelming.
It's not all doom and gloom though folks. Thankfully there are developers out there who still care about what matters the most; the final encounters. The Zelda series has always had great end bosses. However, at the end of The Legend of Zelda: The Wind Waker, we're shown that modern games can get end of game bosses right sometimes. Ganon represents a truly epic battle built over the entire course of the game that requires some skill to prevail. The difficulty is just right and ends fittingly with a beautiful stab to the head. This is the stuff that dreams are made of.
It's just unfortunate that quite often, these are nothing more than dreams. What we actually have to play is more like a nightmare.
- Kieran Roycroft