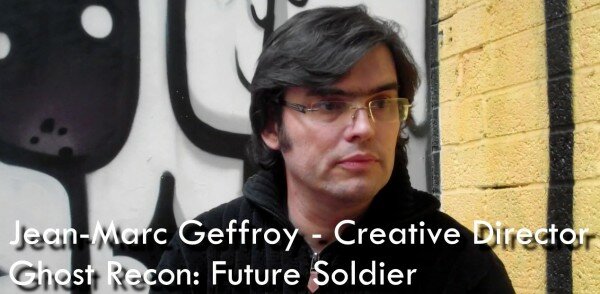 At a recent press event our very own Tom Wallis was given the opportunity to sit down and chat with some of the key people behind Ubisoft's upcoming Ghost Recon Future Soldier.
In our final interview Tom speaks with Jean-Marc Geffroy, the game's Campaign Creative Director producer, the challenges of balancing the game's single player and four player co-op modes, how the team used real life experiences to improve authenticity, and what cues they've taken from other co-operative games.
Ghost Recon Future Soldier will be released on Xbox 360 and Playstation 3 on 25th May in the UK, and will be released on PC a few weeks later.
Stay tuned to newbreview.com for more details in the coming weeks.