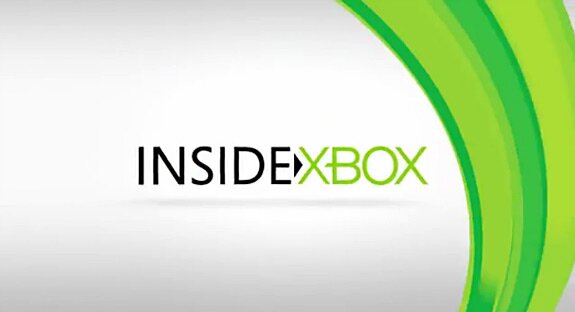 Microsoft's Larry "Major Nelson" Hyrb has announced that they will no longer be producing first party original Inside Xbox content in the USA. For those unaware Inside Xbox was a popular series of original video content made by the Xbox team that offered game news, hints and tips, and interviews with game creators. Major Nelson was keen to stress that only the American made shows would cease production, with no news on how Inside Xbox UK's original content such as Sent U A Message and The Watch will be affected, if at all.
Major Nelson's full statement can be read below:
In the last 10 years, Xbox LIVE has transformed in so many amazing ways, and as a community we've experienced so much together. I've personally witnessed many changes that have helped Xbox LIVE improve and together with our members we've created a community we all value and rely on.
At Xbox, we are focused on making entertainment and gaming more amazing, and we must continue to invest our resources and talents wisely. Consequently, we've decided to discontinue production of Inside Xbox in the United States, and as a result this content will also no longer be available in Canada, Australia and New Zealand. Xbox LIVE in EMEA is currently looking at its operating model for Inside Xbox. This could potentially result in some changes, but we have no news here to share yet. Xbox LIVE in Mexico and Japan will continue to produce first-party content for its members via other media outside of the Inside Xbox brand.
We want to express our sincere appreciation to all of our viewers and fans of Inside Xbox, and remain committed to providing our members with access to high-quality news and information via the console, social media channels and Xbox.com. We will be leveraging third-party news and video content available through a variety of existing and future partners, and supplementing this content with select first-party offerings. However, day-to-day news content and weekly programming currently offered though Inside Xbox will cease production in the United States. This includes shows like Major's Minute, Featured Videos and Insider Moves packaged under the Inside Xbox brand.
This decision was not made lightly. Our teams working on Inside Xbox have done a great job connecting with our members and delivering high-quality, informative game news and tips. We thank them all for their contributions to the Xbox LIVE community and wish them all the best in their future endeavors.
We've long been fans of the Inside Xbox video features and felt that it was one of the Xbox 360′s unique selling points. No word yet on what will replace the original content, if anything at all, but our bets are on using more third party content such as the GameSpot and IGN videos that already feature on the dashboard.